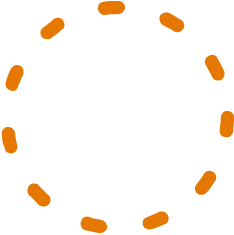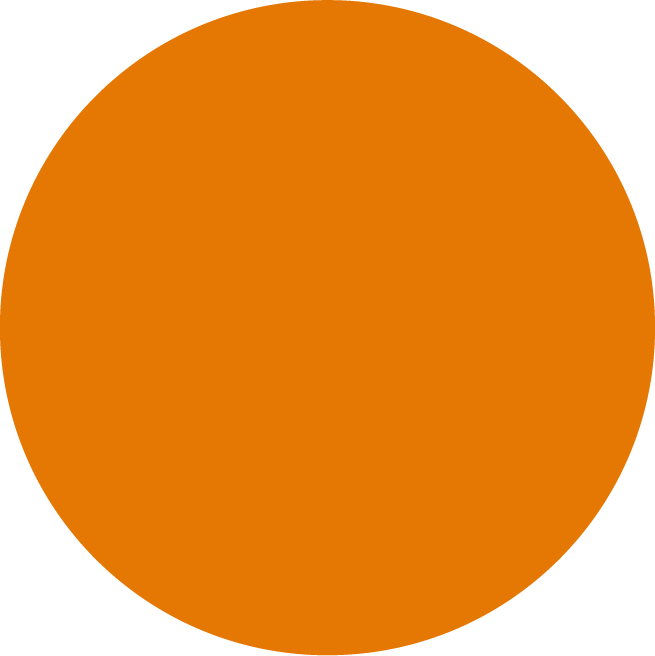 AT THE BEGINNING OF THE GARONNE CANAL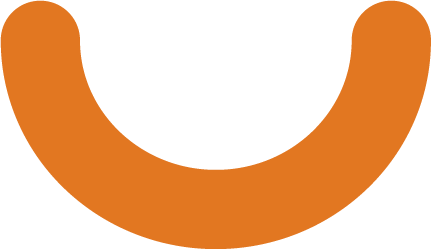 Located in the South of Gironde, 40 km from Bordeaux, at the confluence of the Garonne and the Canal des Deux Mers, Les Cycles du Canal are the ideal starting point for unique and original hikes.
This unique location makes it possible to start the hike just at the start of the Garonne Canal, by rolling 100% on a protected and paved cycle path.
It is the longest greenway in France, which allows you to hike in a sublime setting, in all serenity.
OUR OFFER,
ACTIVE
OF YOUR NEEDS
short term rental
• Full day or half day
• Canal de la Garonne
• Between 20 and 60 km
long term rental
• Up to 3 weeks
• 193km up to Toulouse
LOOP CIRCUITS
• Sauternes vineyards
• Bazas region
• Unesco heritage
Entre-deux-mers vineyards
IN GROUP
• Groups of friends, meetings
family, seminars, works councils …
• Personalized services
• EVG & EVJF
Rental specialist along the Garonne Canal, on the longest greenway in France (193 km). We advise you to prepare your hike according to your needs.
With a fleet of 170 bikes, including 30 electric bikes, our range is made up of very recent French bikes. They offer an appreciated ride quality thanks to frequent maintenance, as well as a check after each rental. Finally, from the smallest to the largest, everyone will have a bike adapted to their size.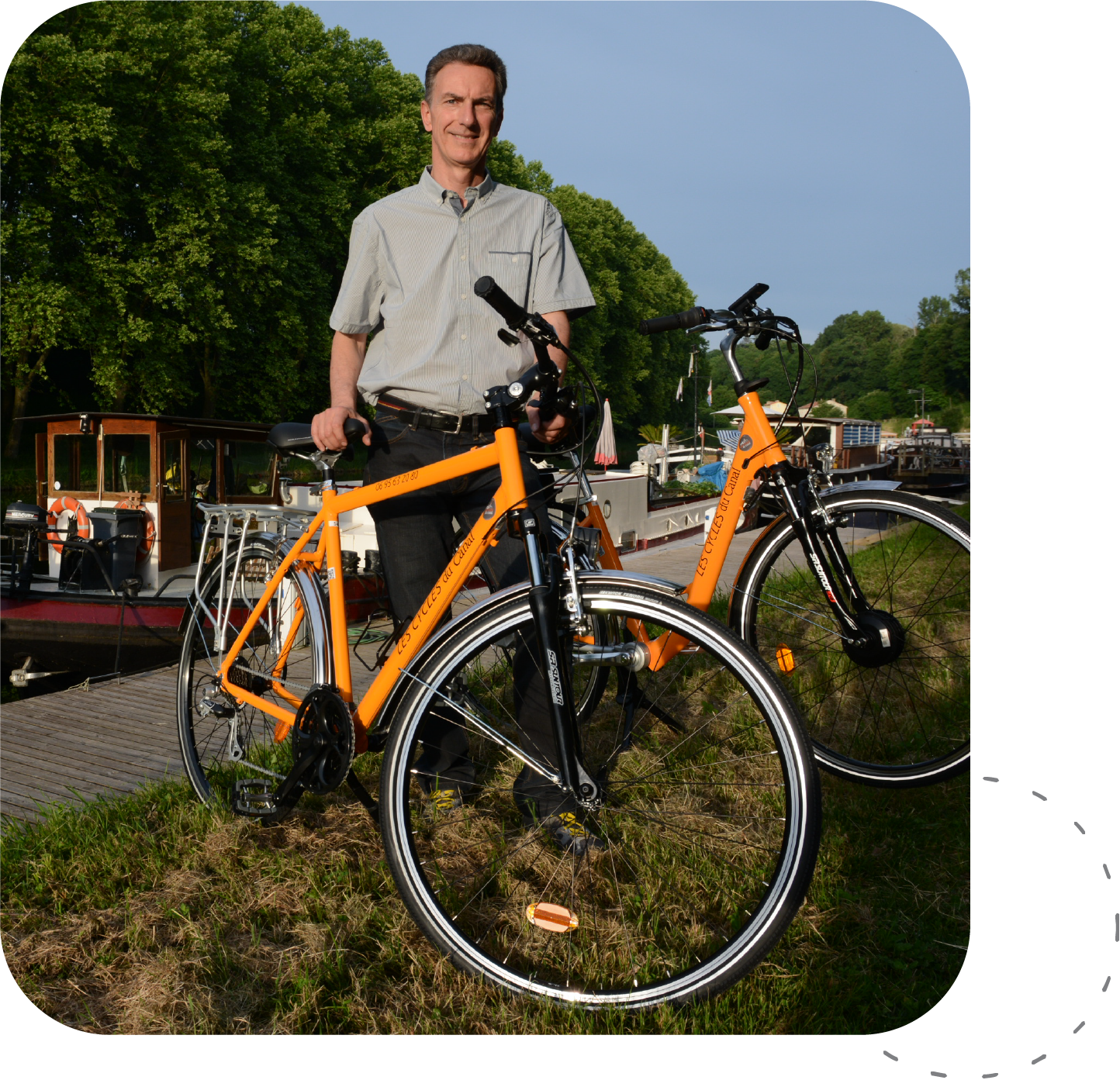 THE FOUNDER AND MANAGER OF THE CANAL CYCLES 
Alain Juzeau welcomes you to Castets-en-Dorthe in his store, repair shop and starting point for hikes.
A mechanical engineer, Alain holds the "Specialized Cycle Professional Qualification Certificate" (CQP) from the CNPC * in Pau.